John L. Scott is pleased to begin offering Matterport® 3D showcases for our brokers. With a Matterport showcase, you can bring listings to life with immersive virtual tours that go far beyond standard photographs.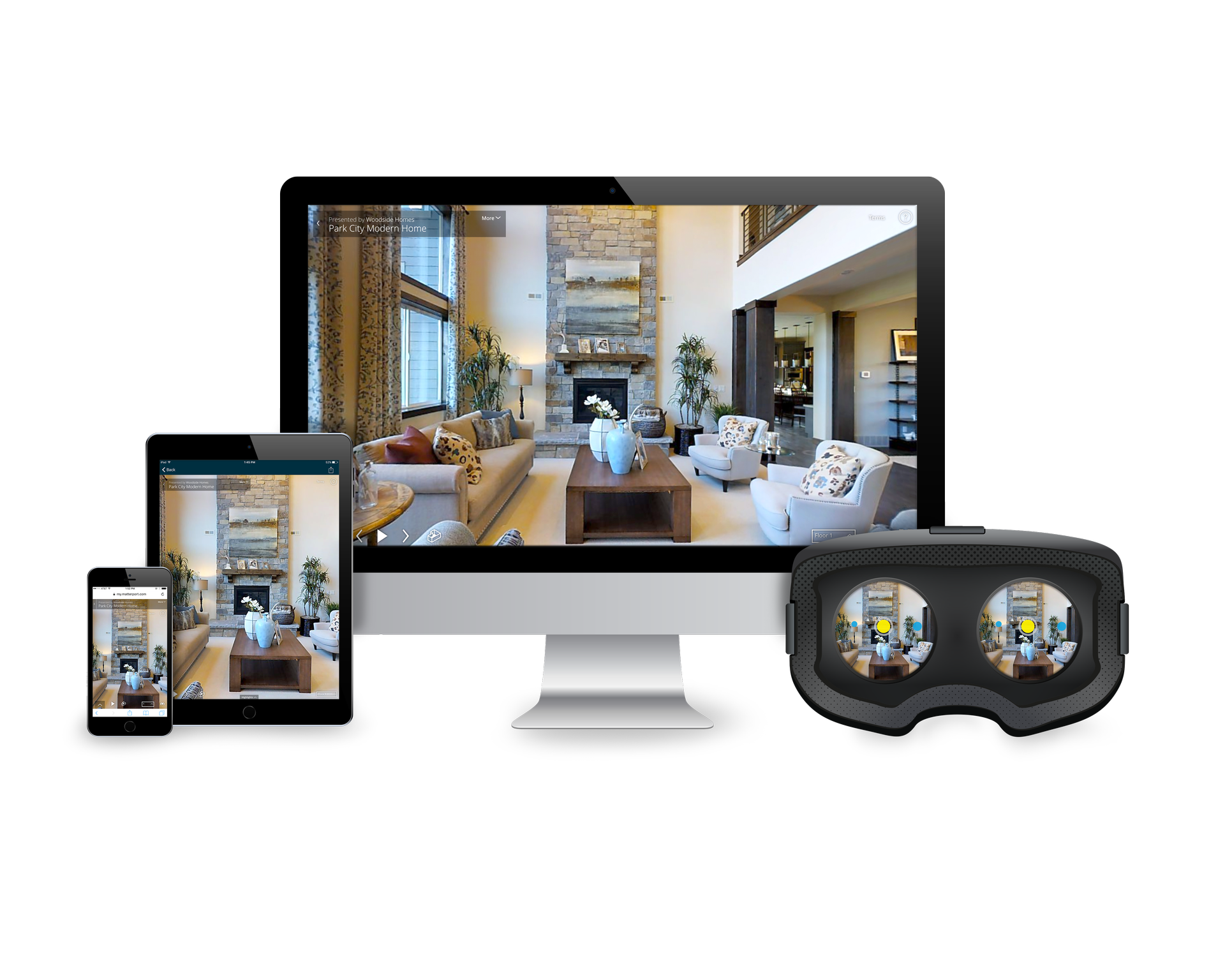 A Matterport scan gives buyers the ability to walk through a home from their phone, laptop, or tablet.
Increasingly, buyers are looking for a sense of how a home flows beyond standard photographs. With a Matterport 3D tour, you can showcase the feeling of a home to a buyer without ever leading them through the front door.
With Matterport, agents and sellers can create an "always-open house" which is perfectly staged 100% of the time. This helps promote greater interest in the listing and improves the quality of buyers who come to look at the home.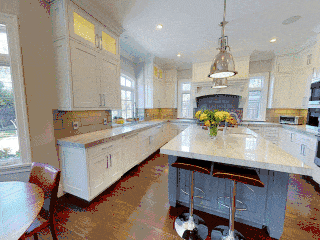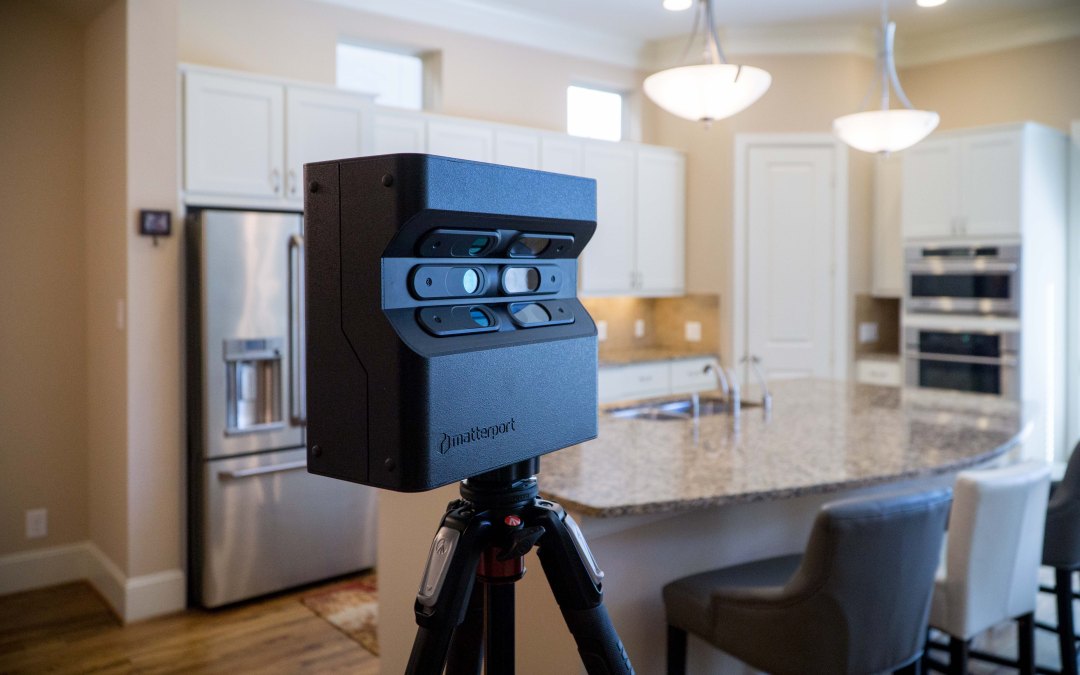 Matterport service prices depend on the square footage of the listing:
| | |
| --- | --- |
| SqFt | New Fee |
| 0 – 1,500 SF | $149 |
| 1,500 – 2,500 SF | $200 |
| 2,500 – 4,000 SF | $250 |
| 4,000 – 6,000 SF | $300 |
| 6,000+ SF | Starting at $350 |
Contact matterport@johnlscott.com for a listing larger than 6,000 square feet.
Book an appointment for your listing now!
We are currently offering Matterport services for the King and Pierce County only. Please view the map to ensure your listing is within the zone before booking.
A Virtual Tour Boost ad can also be purchased to go along with your Matterport. Your ad will be shown on Facebook, Instagram and sites across the web.
Starting at $49 a week, your ad will receive between 2.7K and 5.0K views. For steps on how to run the ad, please watch the tutorial here. For questions, please contact boost@johnlscott.com.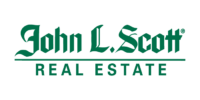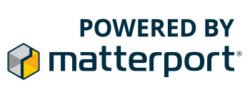 Please reach out to matterport@johnlscott.com with any questions.